Banking made easy with a full range of useful services
CA Britline makes it easy to credit your account and helps to take the pain out of paying bills!
Crediting my CA Britline account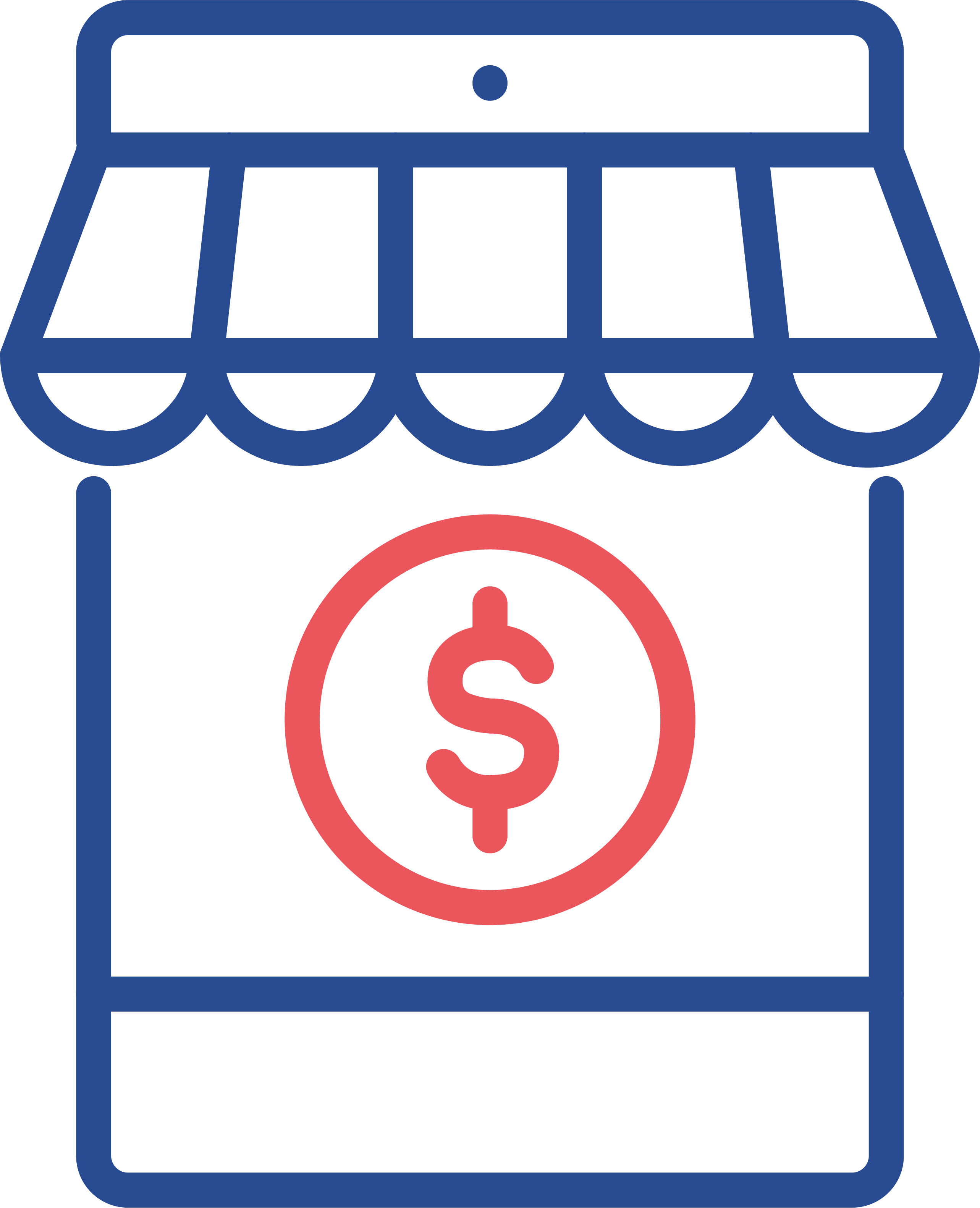 International Payments
Transfers within France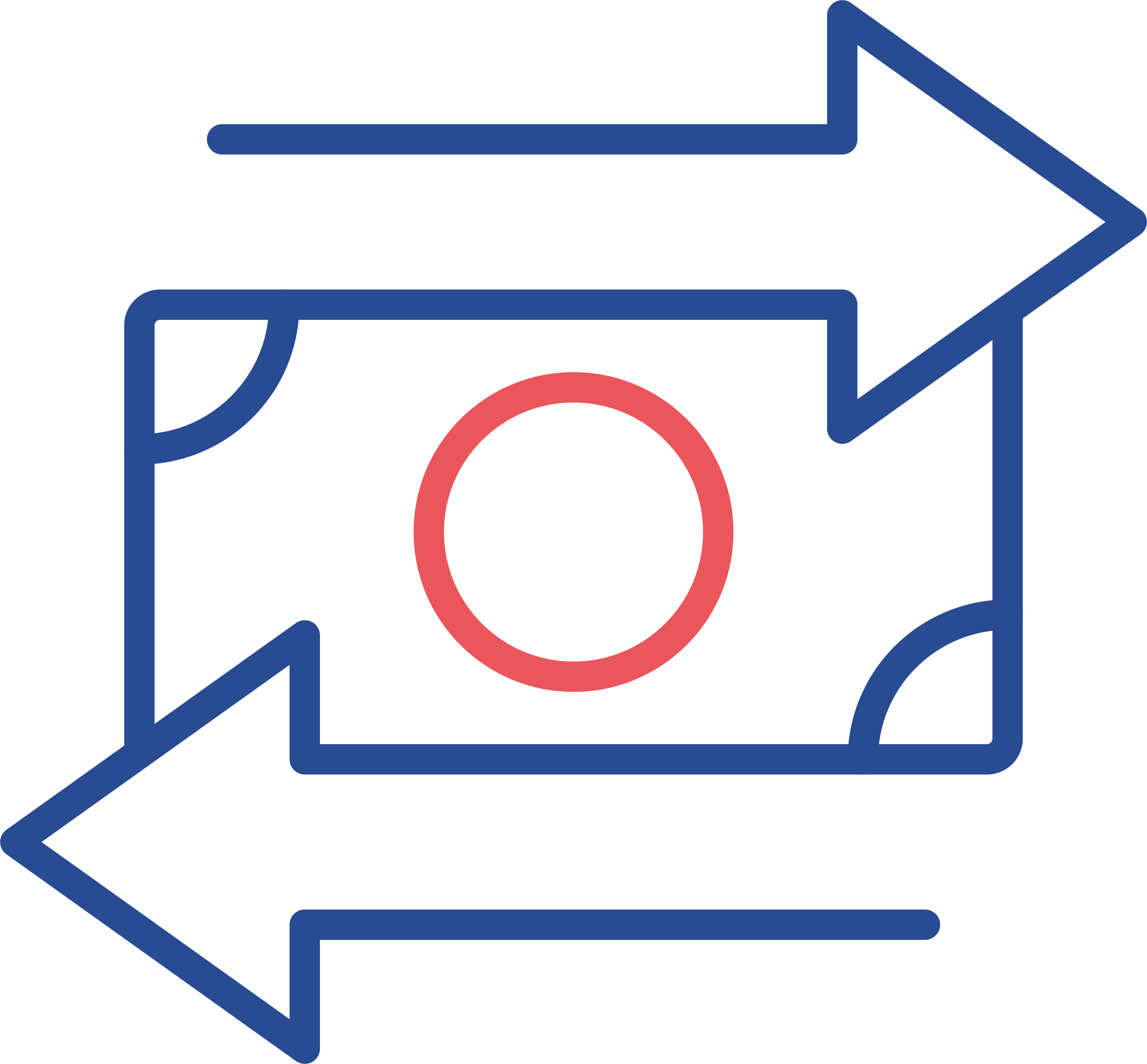 Between my French accounts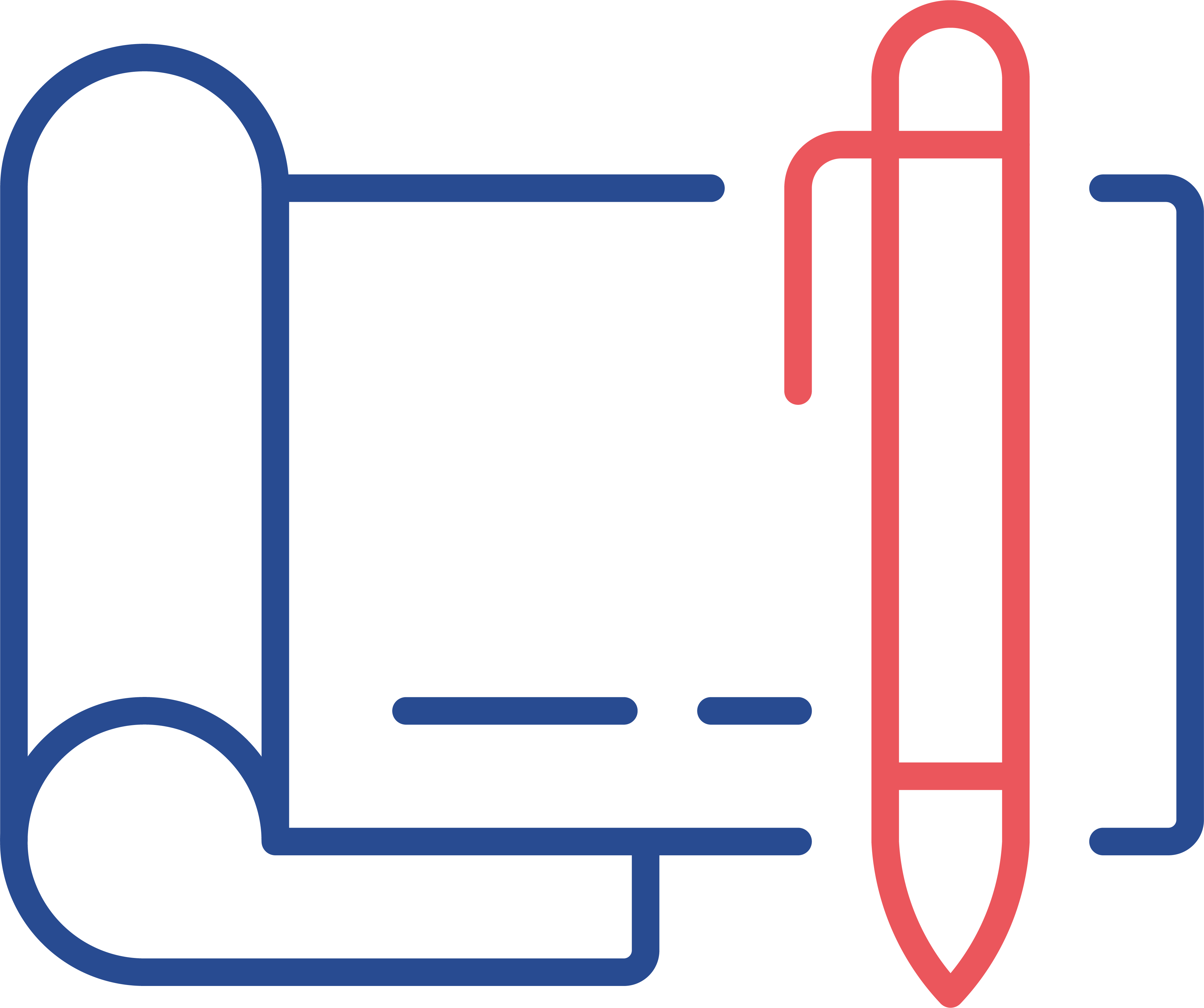 Cheques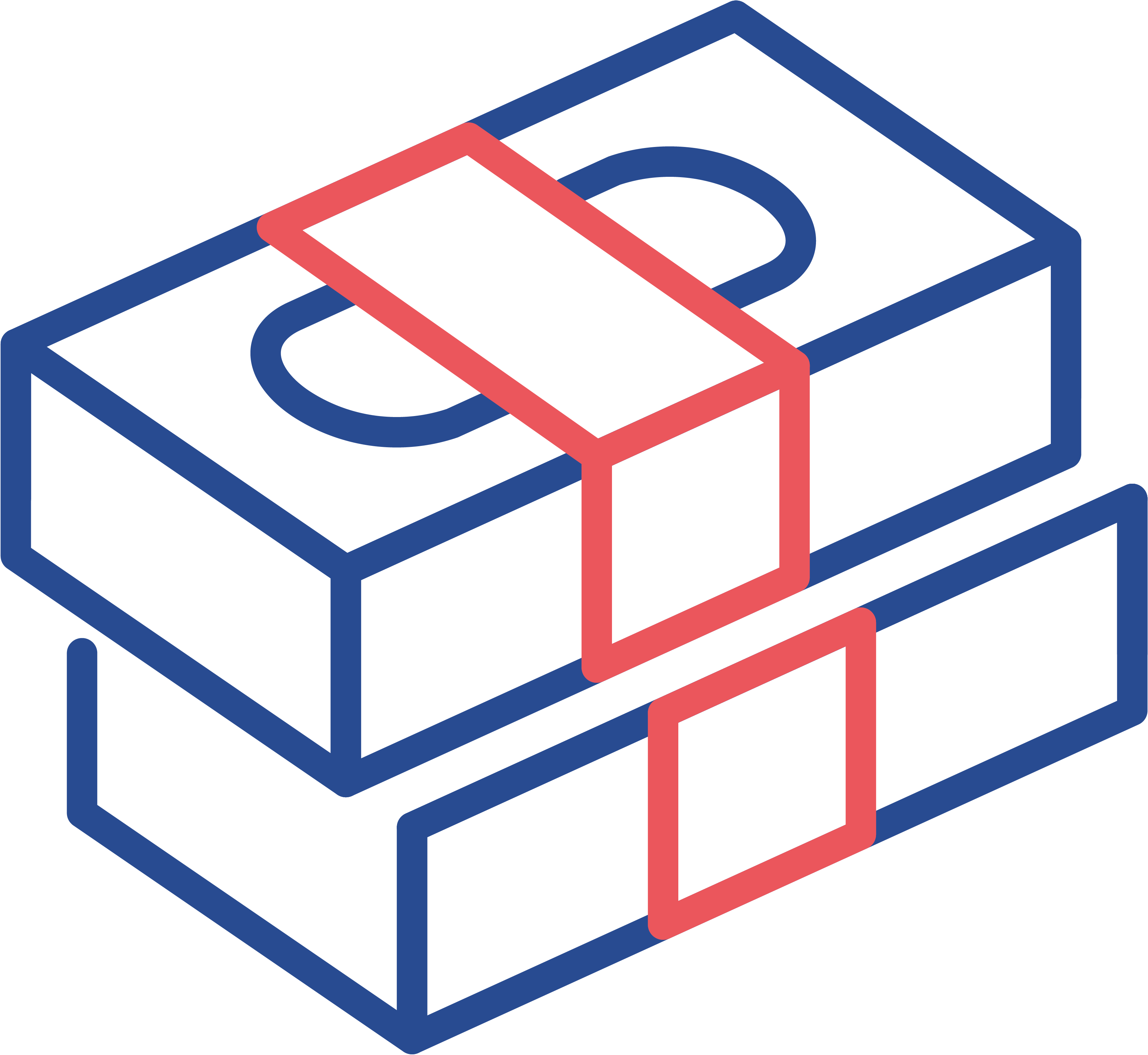 Cash
Making payments from my CA Britline account
Debit card

Direct debits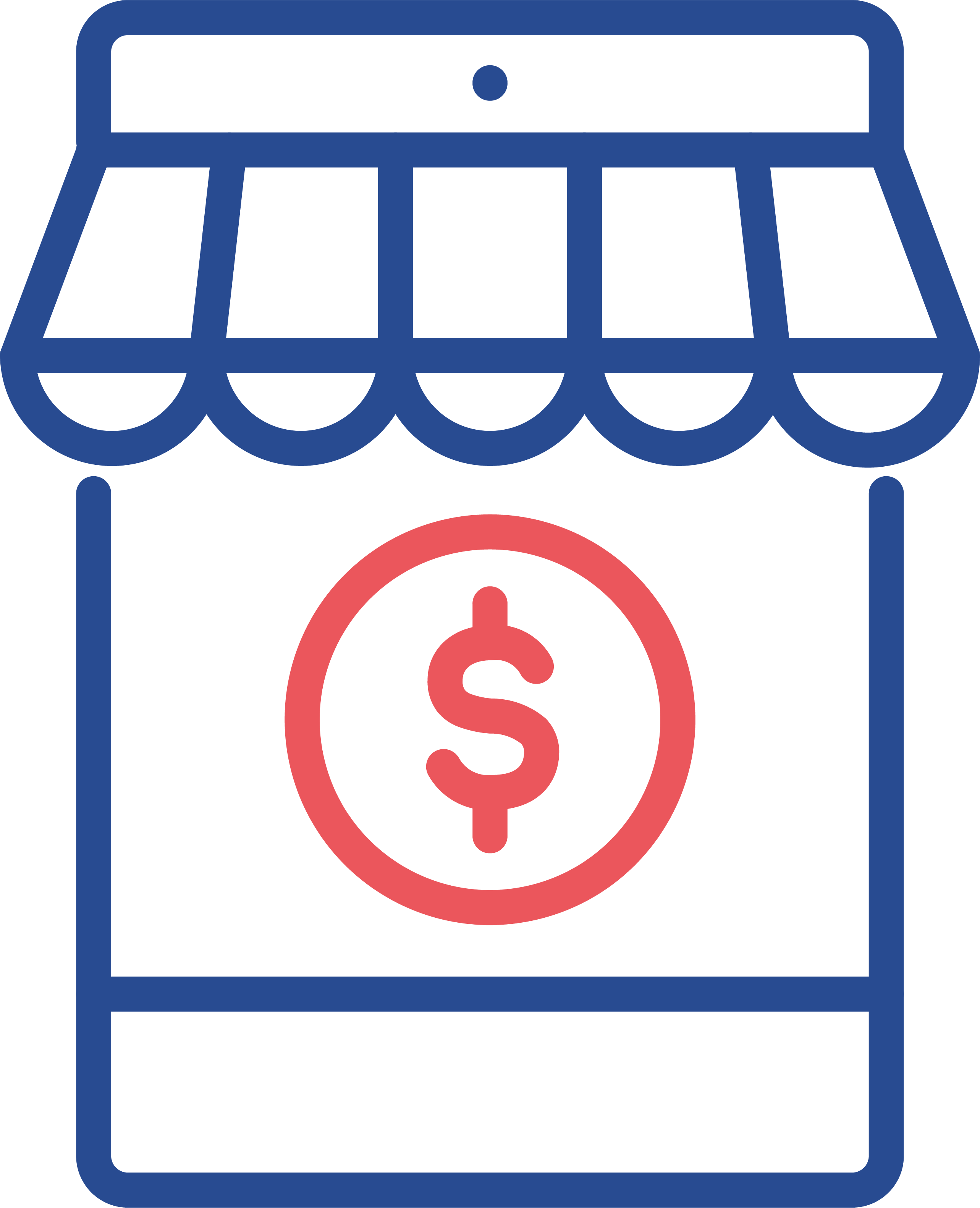 International transfer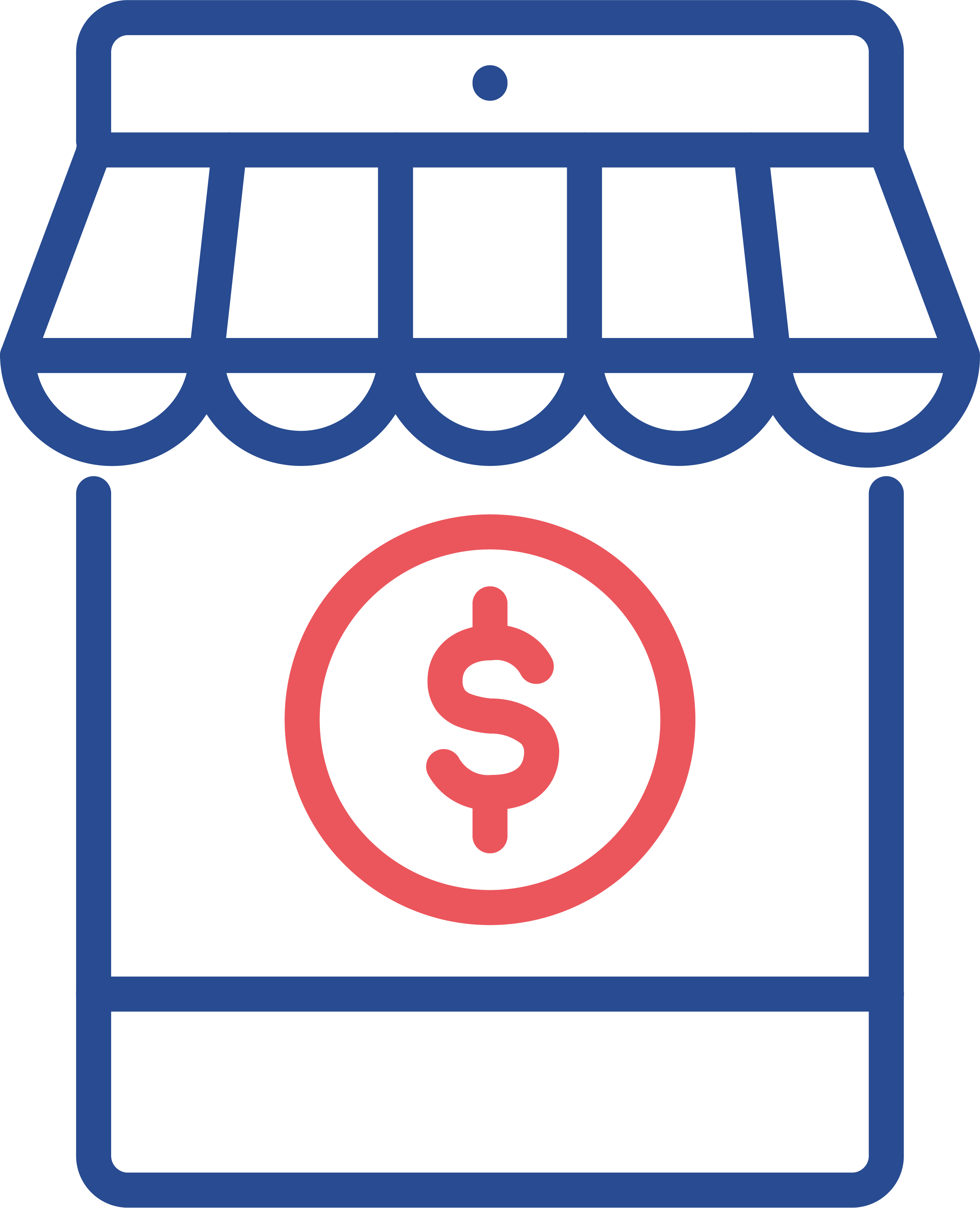 Transfers within France
Cheques
Check out our blog
The first 5 things to do as a Britline customer
5 points to get you started and safe.
Read the article
Frequently asked questions
With many of our customers based in the UK and needing to send money to their CA Britline accounts from their local bank accounts, we have created a dedicated service exclusively for our customers; The Britline International Payments Service. To find out about this service and the other options available to you click here for more information.
If you enter the wrong PIN number 3 times in a row, your card will be temporarily blocked. However, you may unblock your card yourself just by making a cash withdrawal from a Crédit Agricole ATM no matter where you are in France. If you cannot recall what your PIN number is, you can contact us and request a PIN reminder to be sent to you by SMS or by post. If you are not in France and will not be returning in the foreseeable future, we will need to reissue a new card and pin code.
Bills in France can be easily be paid by direct debit "prélèvement" with a RIB. You should request an 'Autorisation de Prélèvement' form from the service provider. A TIP is another way to pay your bills. Similar to the UK Giro system, you have a tear off slip with each bill to sign/date and return to the service provider with your bank details (RIB), to enable them to debit your account. You may also send a cheque in Euros drawn on your French bank account. Some companies accept payment of bills in cash at the Post Office – check with the service provider. You can also pay via bank transfer if you have the IBAN, Bic code and the reference of the bill.