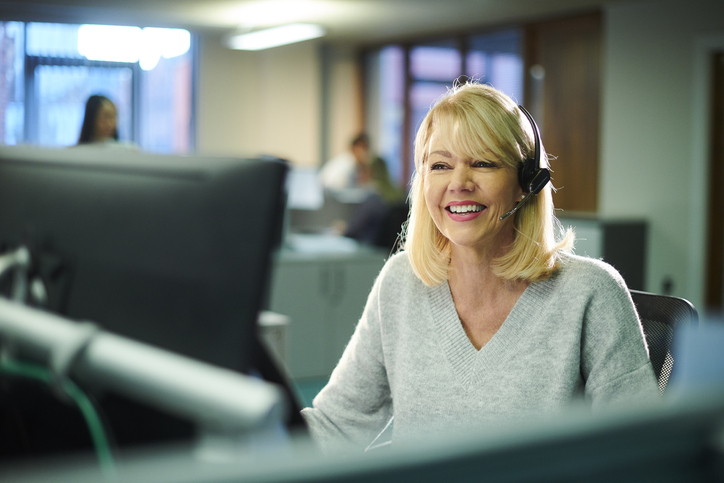 Britline International Payments Service
Whether you are looking to transfer funds to purchase your property or keeping your account topped up to cover your payments in France, the Britline International Payments Service has the solution that you need.
We have partnered with one of the most experienced currency specialists to offer you secure transfers online or by phone and to give you the best service with great rates.
Transfer your money with ease, speed and convenience
Make quick and easy transfers online 24/7 or by phone with a currency expert. We make it easy to move funds between your UK and CA Britline bank accounts when the time is right for you.
Waiting for a specific rate? With our rate alerts, let us know what rate you would like to achieve and we will notify you when it happens!
Our solutions in detail
SPOT CONTRACT

FORWARD CONTRACT
MARKET ORDER
Secure, fast and trusted money transfers
With the Britline International Payments Service, it's quick and easy to send your money transfers online or via our phone service.
Fast. Funds are typically sent on a same-day basis so you can get your money where it needs to be - quickly.
Trusted. Our service is provided by one of the leading global currency specialists who look after millions of transfers annually and know how to look after your money and personal information.
Check out our blog
A Health Check on International Payments
Find out how to pick the best option when sending money to France.
Read the blog
Frequently asked questions
The Britline International Payments Service is a dedicated specialist currency exchange service, enabling clients to make money transfers from the UK to France and other countries around the world, as quickly and easily as possible. With UK-bank beating exchange rates, you have the choice of an online service, where you can see live exchange rates 24/7 and make transfers in seconds, or you can speak to a currency expert who will help you better understand the services available and help guide you through any larger transfer needs.
We also offer additional services that banks are not able to offer, such as the option to reserve a rate for the future (a forward contract) and the ability to make automated regular payments, ideal for frequent transfers such as mortgage or salary and pension payments. You will also have access to a rate alert service that helps you to proactively monitor the movement of different currency exchange rates.
We don't charge any transfer fees, and its quick and free to open your Britline International Payments account.
Generally, we would say there isn't a single period of the year when it's better to exchange money from one currency to another. However, good timing is everything if you're sending money internationally, and there are a couple of points to consider when looking to get the timing right for you.
Understand the impact of currency movements for your specific payment: make sure you're aware of the impact that currency movements could have on the sum of money you are looking to send, as larger transfers will be much more heavily impacted by moving exchange rates than smaller sums. Consider how much time you have to make your payment: if you're sending money to pay bills or complete a purchase, you will have a deadline for completing your money transfer, so hanging on for a better rate may not be an option and so the focus is more on "time" rather than "best time".
You can, of course, just manually make payments each month or quarter for these frequent transfers but through our regular payments service, anyone who needs to make a regular series of money transfers can automate their international money transfers. Typically, people like to use this option when they need to manage their pension payments, mortgages, receive their salaries or to pay bills and maintain their French property.
Using the dedicated regular payment service gives the following benefits:
Peace of mind: it's easy for things to slip your mind, but if you've set up a regular payment you can rest easy and know that your transfers will always go out on time.
Convenience: with the option to automate your payments via direct debit from a UK bank account, you will never miss a payment again.
Protection from market fluctuation: when you set up your regular payments, all of your transfers for the period will be made at the same rate. Rather than checking the rates constantly and trying to plan your budget around the fluctuating market, you'll have a secure rate.
For UK clients, Britline International Payments Service is provided by HiFX Europe Limited. HiFX is a limited company registered in England and Wales. Registered number: 3517451. Registered office: Maxis 1, Western Road, Bracknell, Berkshire, RG12 1RT. HiFX Europe Limited is authorised by the Financial Conduct Authority under the Payment Services Regulations 2017, registration 462444, for the provision of payment services.
For EEA clients, Britline International Payments Service is provided by XE Europe B.V.. XE Europe B.V. is a limited company registered in The Netherlands with company no. 72587873, and registered office at Rozengracht 12,1, 1016NB Amsterdam, The Netherlands. XE Europe B.V. is authorised by the Dutch Central Bank (De Nederlandsche Bank) under the Payment Services Directive II, license number R149006 for the provision of payment services.