The French bank
that speaks your language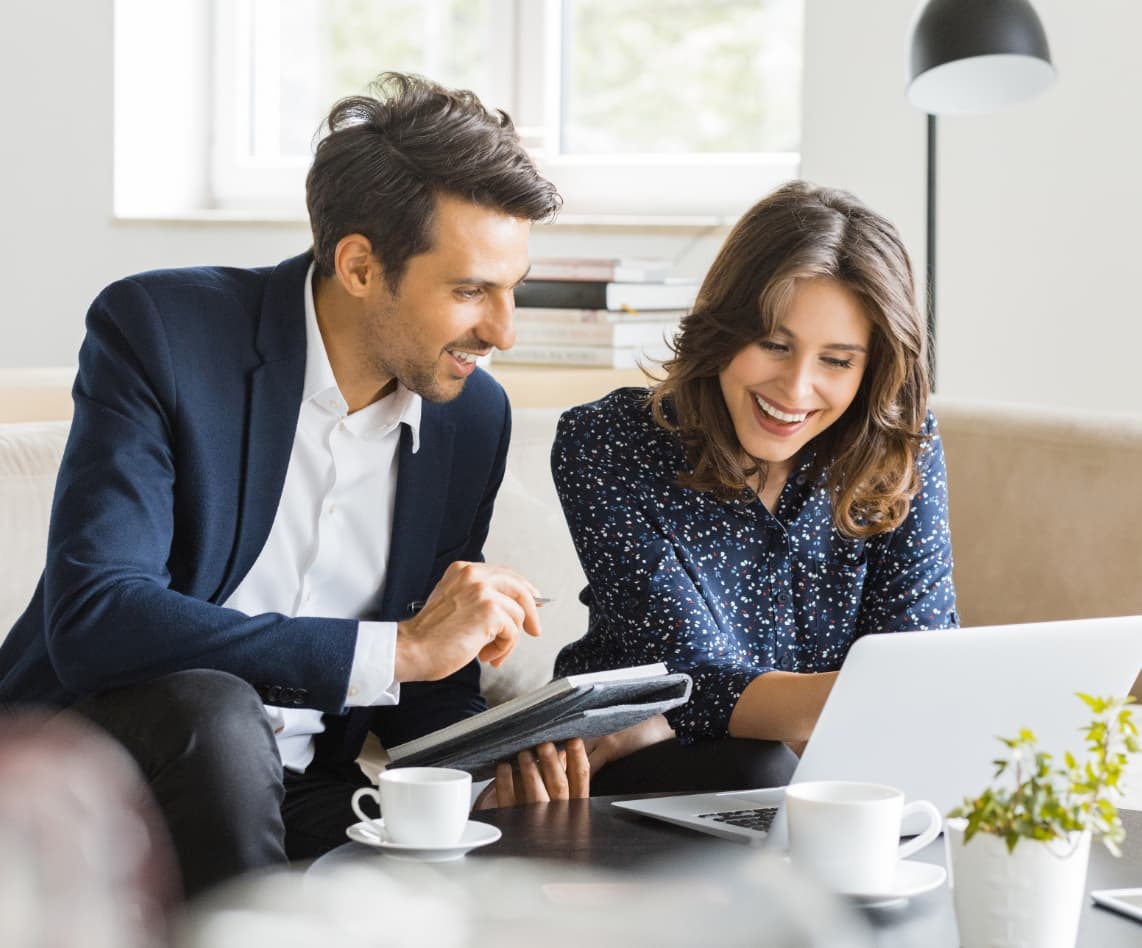 Who are we?
CA Britline is a specific branch of CA Normandie started in 1999 with a small team of English advisors. We are now a team of over 40 bilingual English/French people providing a unique English-speaking, French banking service to our customers throughout the UK, Ireland and France.
Most of the team have lived both in the UK and France and understand life both sides of the Channel.
We are here to help you make the most of your life wherever you want to settle in France. Whatever your projects are, we can assist you with banking and finance solutions adapted to your needs.
Friendly bilingual team
Help and advice when you need it
Part of France's largest bank
Tailor-made solutions for you
Advice from a team
that understands you and your project
CA Britline is a dedicated team of advisors. We are all bilingual in English and French and have enjoyed living in both the UK and France.
100% of our advisors speak English
We understand life on both sides of the Channel
96% customer satisfaction
Meet the team
We're growing… Why not join us?
Wanting to live and work in France?
Would you like to become a Customer Service Specialist in the leading English-speaking branch of Crédit Agricole in France?

Contact us for more information. Don't forget your CV in English and in French.
Open a Britline account
Take a step closer to France.