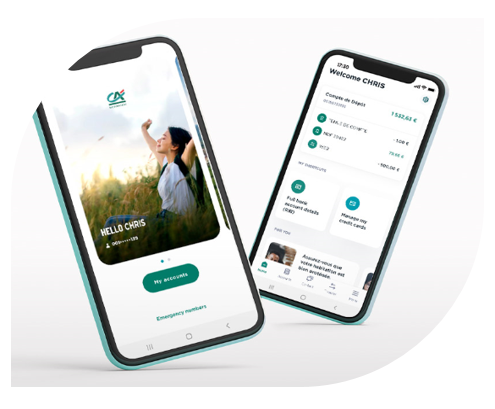 Your banking services, wherever you are
CA Britline is a dedicated English-speaking branch of Crédit Agricole Normandie, part of the largest retail bank in Europe.
Looking for something else?
I need means of payment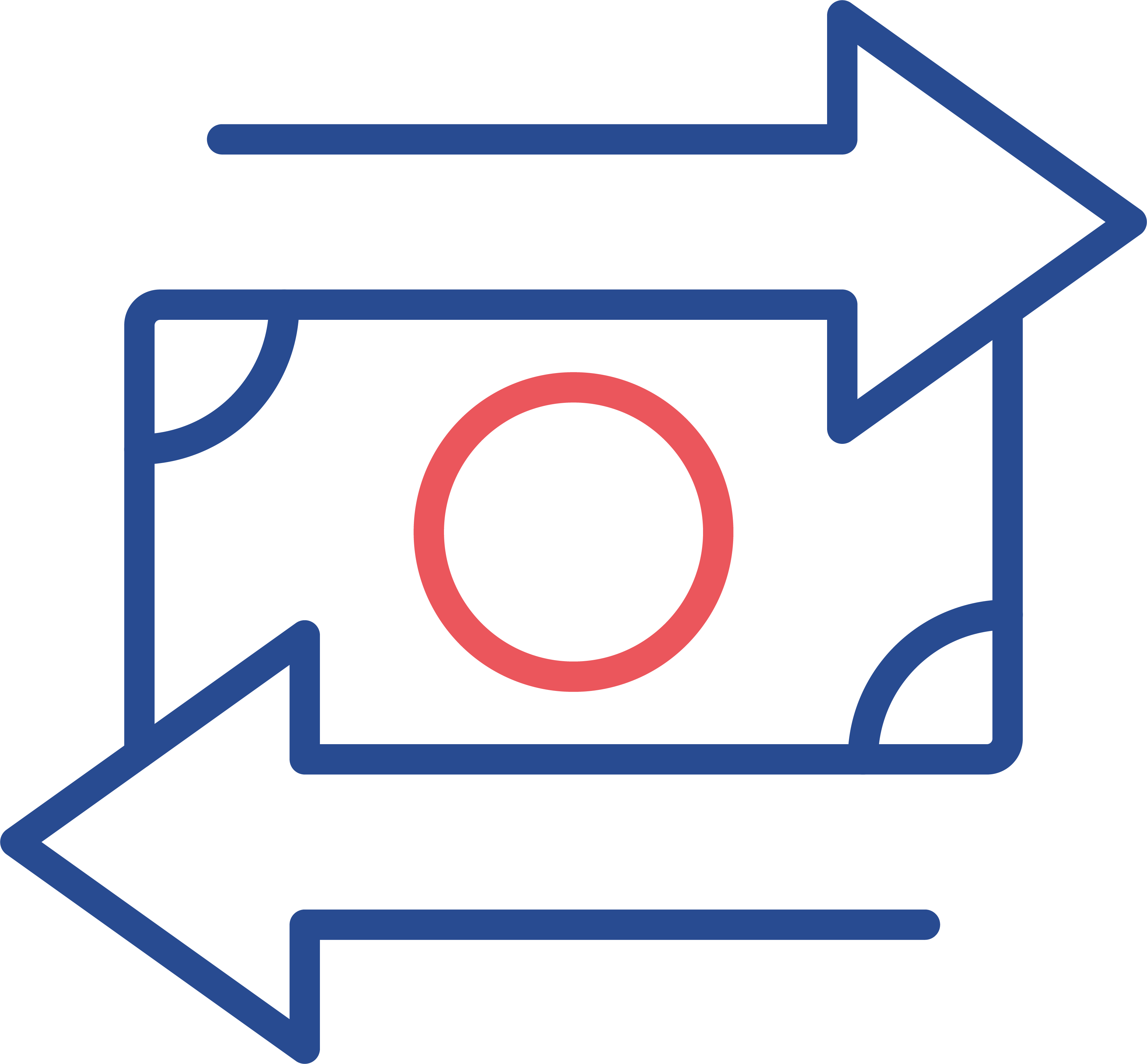 I need to make payments to and from my account
I need to exchange currency
More reasons to join CA Britline
Sterling accounts
Open an account to hold funds in sterling.
A phone app in English
Your French account at your fingertips.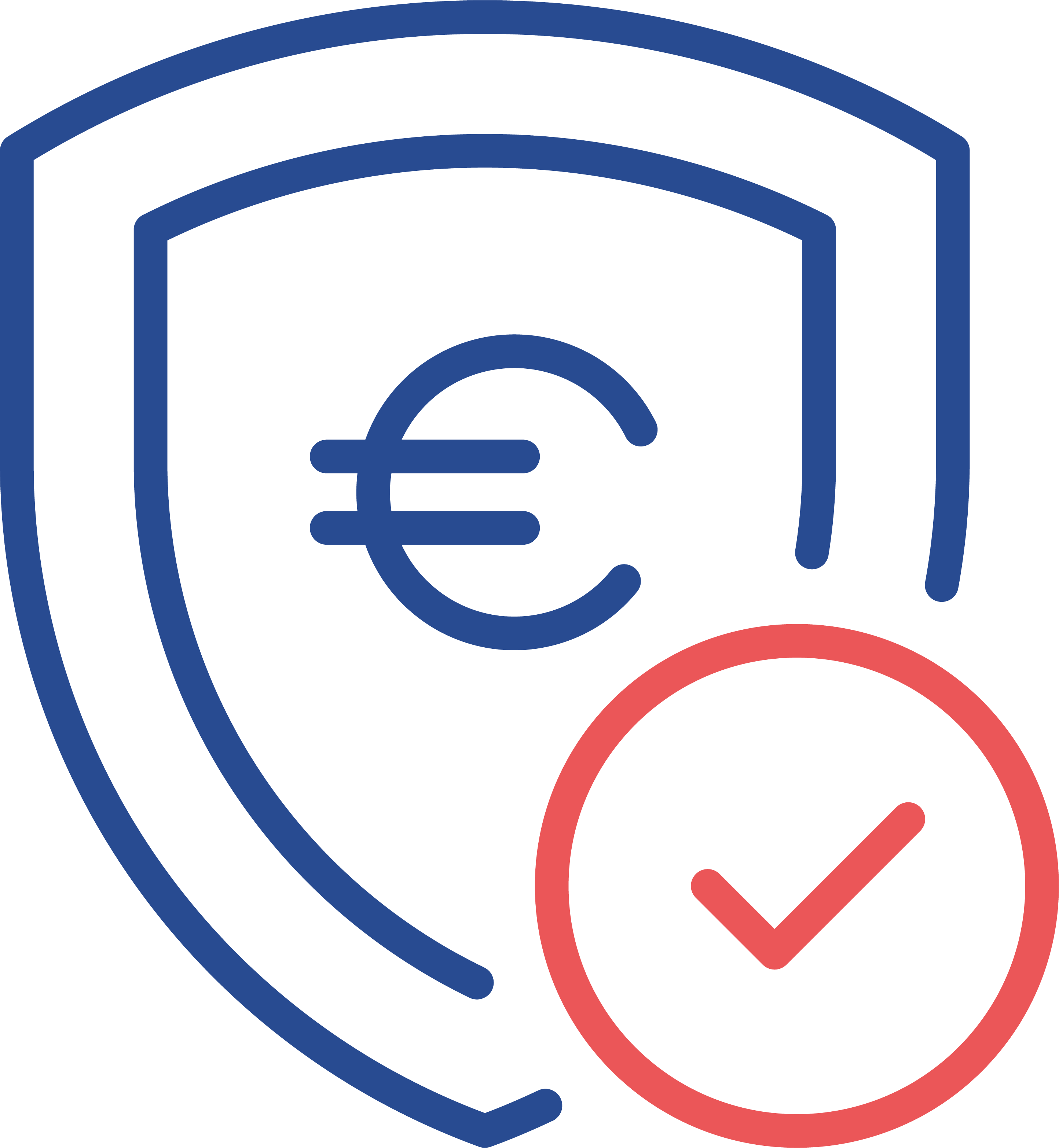 Secure online banking
Manage and view your account online securely.
French Banking, is it really so different to what you are used to in the UK?
Read our article on the main differences between banking in France and the UK.
Find out more