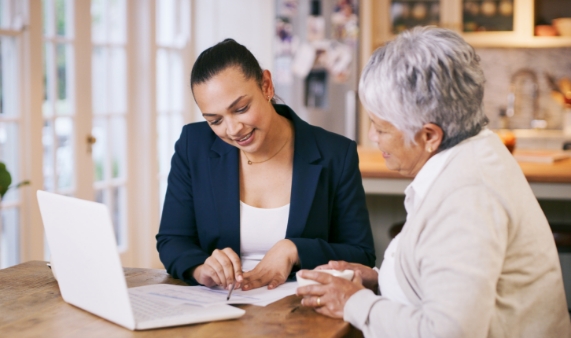 Invest with Assurance Vie
Designed for those who are looking to invest in a tax-efficient way, in the medium to long term, Assurance Vie offers many advantages.
We can guide you in choosing the best options based on your projects and planned investment period, your investor profile and your desired level of risk/reward.
Choose funds to balance Risk and Reward
There are 2 types of funds:
EURO FUND: This is a secure fund which includes a capital guarantee (excluding costs linked to the contract and the cost of any guarantees present in the contract). Each year, interest is paid onto the contract on December 31st.
INVESTMENT FUNDS: These are ready-made funds, invested in different asset classes such as shares, bonds or real estate. These supports can offer a higher return potential than the euro fund, but in return present a risk of capital loss.
Some funds are aimed specifically towards social and environmental issues.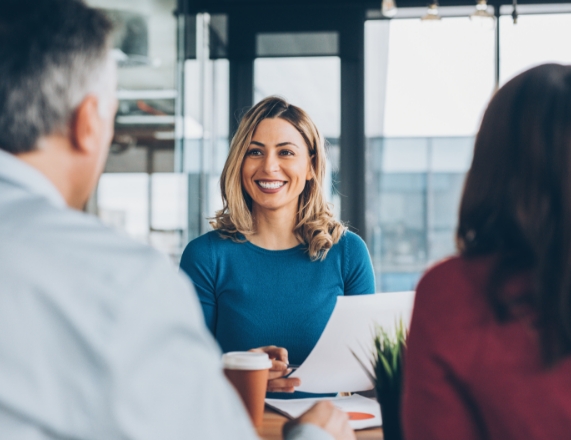 Protect the people you love
A major advantage of Assurance Vie is that you designate who will receive the capital at the time of your death. You can choose as many beneficiaries as you wish and can change your beneficiaries at any time in order to adapt to your situation (divorce, remarriage, birth…).
As transmission takes place outside your estate your beneficiaries are exempt from inheritance tax within the limits set by the regulations (articles 757 B and 990 I of the General Tax Code).
Frequently asked questions
To achieve your goals, your family projects, you need to think of « Assurance Vie »!
Assurance-vie is a very popular way to save with French residents. By investing a lump sum or building up capital over a period of time you can finance a project, provide additional income for retirement, or prepare for the passing on of assets to your loved ones with inheritance tax exemptions.
When interest rates on deposit accounts are low, by investing in Assurance Vie you can also make your money work much harder for you.
You are able to invest a lump sum or start with a smaller amount and make regular payments to build up your capital over a period of time – the choice is yours.
Your funds are placed, based on your personal circumstances and attitude to risk, either
In Euro funds - With this type of fund there is no risk to the capital invested. Accumulated interest is re-invested back onto the Euro fund each year unless you choose otherwise.
In Managed funds - There are risks associated with this type of investment but also the potential for greater rewards which could improve your portfolio performance.
We offer a range of investment opportunities within funds ranging from low to high risk.
You are able to find details of the different funds, including details of past performance here
http://www.ca-sicavetfcp.fr/ or read more here.
Depending on your attitude to social and environmental issues, some of our funds are aimed specifically towards these subjects and can help you to achieve your ethical commitments.
Sustainable investments seek to reconcile the potential for financial performance and the consideration of environmental, social and governance (ESG) criteria. Investment decisions are made to better manage risks and generate lasting positive impacts over the long term. Ask us about available funds.
Multi-support group Assurance-Vie contracts are subscribed by ANDECAM with Prédica. Capital is not guaranteed The terms of the contracts are included in the information memo. The legal notice of each support is available on the AMF website (www.amf-france.org) . You have a legal period of withdrawal of 30 calendar days as of the effective date of establishment of your contract.
PREDICA, life insurance company, subsidiary of Crédit Agricole Assurances, regulated by the French Insurance Code, simplified company with a capital of 1 029 934 935€ untied funds. Head office: 16-18 boulevard de Vaugirard 75015 Paris; SIREN 334 028 123 Paris RCS