Owning a holiday home
Location, location
Some tips on selecting the right spot.
It is easy to understand why France is an excellent holiday destination: great food & drink, superb countryside, fabulous beaches and fascinating places to visit. 
In choosing your spot, first of all consider the type of area. 
Which do you prefer:
Cities, culture & creativity?

A relaxed rural or small town vibe?

Coastal hot spots?
Location is crucial. You may like the idea of somewhere in the country far from the crowd but think about proximity to the nearest towns, shops, restaurants and bars and also leisure attractions - especially for kids.  If you are thinking of making it a holiday rental in the future think of things that other people might want to visit or do.  Would it be easy to resell if you decide that you prefer somewhere different? 
Also consider accessibility and opportunities:
Connection to transport hubs. Selecting an area with excellent transport connections, with good road, ferry and airport links will reduce your travel time and make your French visits much easier.
Communication networks. Not all rural areas in France have perfect networks for telephone and internet. If this is important to you, even when you are on holiday, do your research first.
Once you have chosen your ideal location, you can start to look for your perfect property
Choosing and buying a property 
Knowing what you want from a holiday home is an important decision.
 Is it just for you or the family or for letting out as a holiday rental? You may also be thinking of purchasing as a second home with a view to permanent residence later.
Communications. Nowadays even for holiday homes, people look for good Wi-Fi connections; so make sure you can hook up to the internet and the strength of mobile phone networks are sufficient. 
Ease of maintenance. When we go away on holiday, often we just want to chill out and relax. So, think carefully before buying a holiday home with a large garden to maintain – or a renovation project with a lot of work. Perhaps look for a lock and leave property.
Running costs. Consider all the running costs including electricity & heating, local taxes and if you have a pool, maintenance & repair charges.
Whilst you are away… Getting someone to look after the property when you are back home is invaluable. This could be a good neighbour or a management company. Ensure that you have adequate insurance for your new French home and be sure to put in place measures to protect the property when you are not there. 
Buying a property in France
Buying a property in France is different to the UK. 
For example:
The role of the Notaire. Unlike the UK where two legal representatives are involved, the Notaire is responsible for ensuring that the transfer of the property is handled correctly – and all duties paid following completion.
This is a two staged process. The first step is the preparation and signing of the Compromis de Vente. Both the seller and the buyer sign once an offer has been made and accepted. The second and final step is the Acte de Vente.  This when the transaction takes place: the money is transferred, the Acte de Vente is read out by the Notaire, the document is signed and the keys handed over. In England, deed of sale is signed in advance by the parties although not dated.
Inspection reports. French property transactions require detailed inspection reports such as energy efficiency ratings and a whole wealth of information. In England, the process is arguably less detailed. For further information, you may wish to take a look at these articles on the notaires site.
Check out French inheritance laws. Ask the Notaire for advice.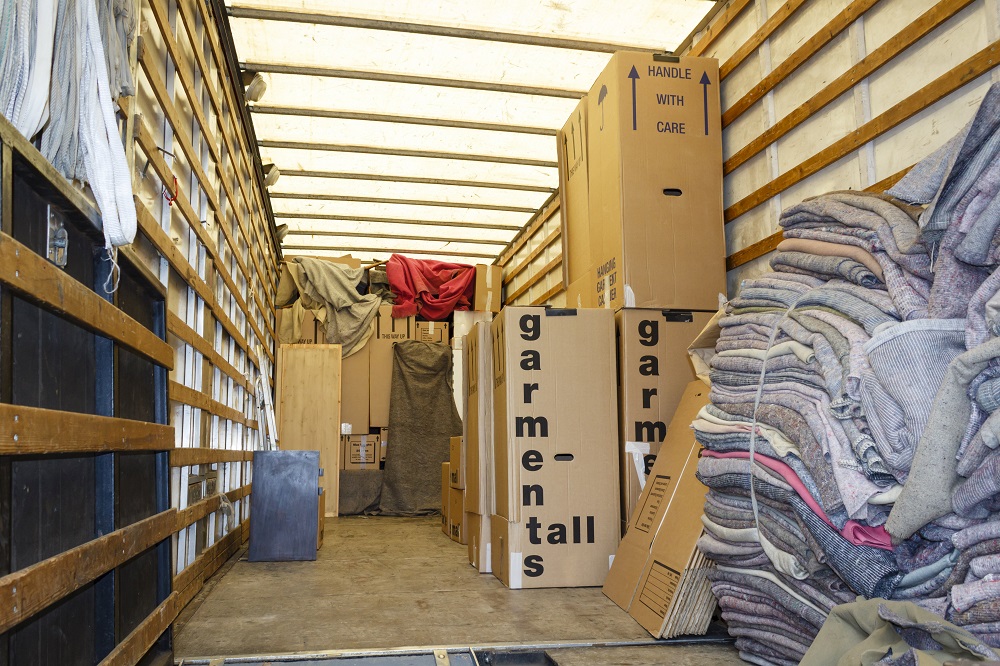 Financing your property purchase
In France most mortgages are fixed rate repayment loans, providing the homeowner with stable monthly payments over the whole term, which can be up to 25 years (compared to an average of fixed rate for only 5 years in the UK). 
When considering your finance options, think about the costs of purchasing your property but also how much it will cost to run. 
Enjoy

Here are some TOP TIPS from holiday homeowners in France: 
Start learning French. Look into online or evening classes before buying something. The French will appreciate your efforts and this will also help your integration into the community when you have bought your property. You will impress family and friends when they come to see you ! 
English speaking communities: However good your French is, you may prefer to be able to mix and communicate socially with English speakers locally. Having a community closeby will also help you when you have questions.
Don't buy too big. It can be very attractive to see just how far your money can go in France, however it will take time and money to put things right. Dont forget that the objective is a holiday home! Dealing with artisans in another country when you are not on site in a different language is challenging.