Our new fixed term savings accounts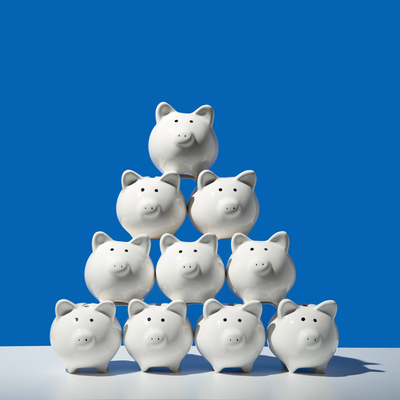 Our new fixed term savings accounts
A fixed term savings account allows you to invest a sum of money in complete security: the rate is guaranteed over a pre-determined period and the capital initially invested is repaid at the end of the term(1).
You cannot make additional payments during the duration of the savings account but you can open two fixed term savings accounts!
The "DAT Quatros" in detail
These offers are valid from the 17th of October to the 22nd of December 2023.
Eligibility
Available to everyone over 18 years old

Conditions
Minimum : 2000€
Maximum : 250 000€
The funds deposited must be new funds received in Euros onto your current account less than one month prior to the opening of the DAT.
Interest
4%* gross for 6 months(2)
4,50%* gross for 12 months(2)
*subject to the funds being held until the end of the term.
Taxation
For French residents, interest is subject to social charges and income tax.
For non-residents, no income tax or social charges apply in France (but you may be subject to taxation in your country of residence). Interest should be declared in the country where you are fiscally resident.
Frequently asked questions
The Quatro savings account (DAT) is a term deposit account with a guaranteed rate and the interest is payable at the end of the term.
You can request the reimbursement of your investment at all times for part or the entire sum according to the terms of the contract. In this case a notice period of 32 days will be applied (Day+31 days). The reimbursement will be carried out at the end of this notice period and a penalty will be applied to the interest rate (your rate will be divided by two).
Your fixed term savings account will be automatically closed. The capital and interest earned will be paid into your current account.
(1)Contact your advisor for more details on our fixed term savings accounts.
(2)Gross annual rate before social charges and income tax.
Updated February 2023 Images used are provided by GettyImages